SCSK's Initiatives Contributing to the SDGs through Business
Examples of Initiatives
Detecting and Preventing Sophisticated and Stealthy Financial Crime
We build "monitoring systems" for financial institutions that detect "suspicious transactions" based on transaction data and account attributes and "filtering systems" that check whether customers, senders or beneficiaries are on an anti-social force or terrorist watch list. These systems underpin safe and secure financial transactions.

Developing Cyber Security Professionals
Developing engineers capable of understanding and addressing the latest security threats will ensure the integrity of various systems used by companies and organizations. Recognizing the shortage today, SCSK is working to develop cyber security professionals in an organized and systematic manner. Human resources developed according to a specialized career path are playing an active role in the secure operations of clients' systems and our own data centers.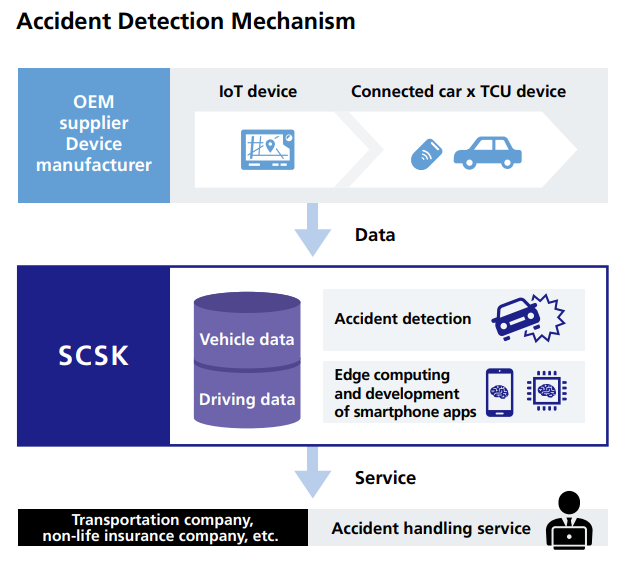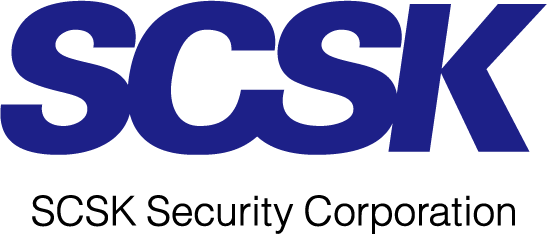 Resolving Personnel Shortages Using AI
We provide "Primeagent," our own AI-powered question and answer system. Using this system, customer requests are interpreted and answered using a mascot character online, making it possible for customers to easily find the information they are searching for. This system helps clients to resolve personnel shortages, streamline operations and improve service quality by reducing the call rate at call centers.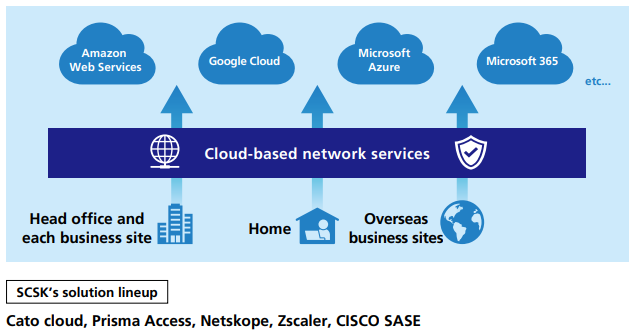 Supporting Automobile Design for a Brighter Future
Harnessing our more than three decades of knowledge and know-how in the development of automotive systems, in 2015 SCSK began providing "QINeS," basic software (BSW) made in Japan compliant with AUTOSAR. SCSK also offers one-stop services for providing BSW engineering tools and management support tools, building optimal processes and supporting education, QINeS introduction and application development, contributing to the development of high quality and high efficiency automotive systems.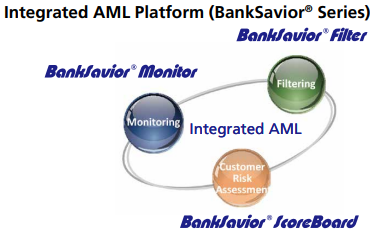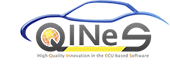 Enhancing Productivity and Competitiveness in the Manufacturing Industry
The atWill helps to quickly build systems which can adapt to changing environments and harness each company's strengths with templates of necessary operational functions for the manufacturing industry based on our long-standing know-how. Furthermore, we offer additional original, program-less functions using high-speed development tools to deliver production management systems in sync with operations at a lower cost and shorter turnaround time. This powerful assistance toward improving the production site positions SCSK to help increase productivity and enhance competitiveness of the manufacturing industry.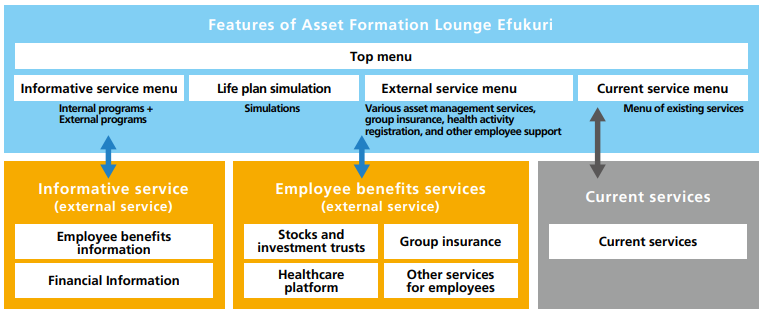 Supporting Streamlined Operations and Work Style Reform with Easy-to-Use Web-Based Systems
We created a simple web-based system enabling companies to streamline intricate calculation work in Excel using a "Do It Yourself" approach. Standardizing, streamlining and automating work increases productivity. The RPA function also contributes to reduced working hours and improved operational quality.